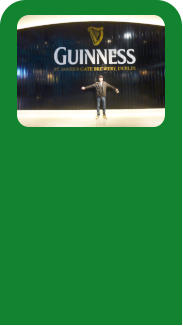 Guinness
To many ,Dublin is the heart
and soul of Ireland, and
Guinness is at the heart of the
city itself. The Guinness
family have contributed much
to the city in donations and
payments for restauration
works.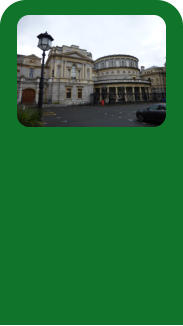 Architecture
Dublin has an abundance of
architecturally characteristic
buildings and there is no
better way to see some
buildings not normally open to
the public than visiting during
Open House weekend.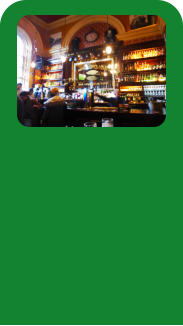 Pubs
Dublin is famous for its pubs,
which are old style
characteristic Dublin bars.
Most pubs vibrate with the
sound of live music from
'buskers' from late afternoon.
A most entertaining and
relaxing experience.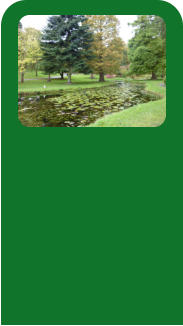 Gardens and Squares
A visit to the Botanic Gardens
is a real delight or take time
out to relax in one of the
green squares - Stephen's
Green being the only real
'square' in Dublin. Merrion
Square is one of Dublin's
largest and is surrounded by
Georgian houses.
Dublin for Open House Weekend
Our five day trip to Dublin was timed to include the Open House Dublin weekend (18th/19th
October, 2014). Dublin is just a short one hour flight from Exeter airport. Our outward flight was
delayed by 2.5 hours but made good time on the return and we were back in the car within 15
minutes of getting off the plane. We stayed in Temple Bar, a busy and interesting but noisy bar
and restaurant area. Our primary source of transport for the 5 days was a Dublin hop-on-hop-off
bus, public buses and lots of walking.
Dublin Bus Tour (Green bus) - €19 - 2nd day free, discounts off admission at some attractions,
free Pat Liddy Walking tour. There are two bus routes.
Most tours take 1 to1.5 hours if you don't get off the bus. The bus driver guides will make you
laugh while giving you a good introduction to the city. Stops include Trinity College, Dublin Castle,
the National Gallery and Museum, St.Patrick's Cathedral, Guinness Storehouse and Jameson
Distillery.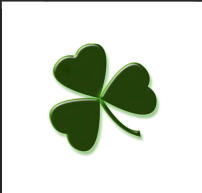 Shamrock - the symbol of Ireland