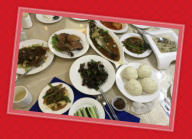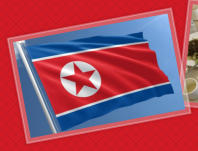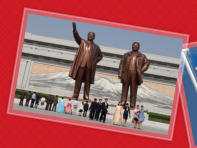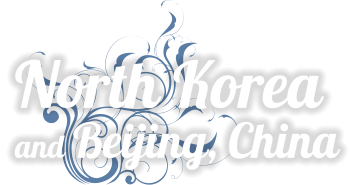 Beijing
A fascinating, Imperial City
The primary purpose of my visit to Beijing
was to stay with my son, his wife and 2 year
old son and their two cats. They provided
me with a very interesting time with varied
activities, many delicious eating
experiences and a 2 night stay in the Big
Rock House at 'The Brickyard Retreat',
Beigou village, that looks up to the
Mutianyu section of the Great Wall of
China. I was so happy to spend some
quality time with my grandson.
Many aspects of China are more advanced
than most Western countries. Typically,
Beijingers don't carry cash. They transfer
money via their Wechat app by scanning
the QR code of the person to pay. It was
interesting to see the phone chargers in the
restaurants. The rent is 1RMB per hour and
you drop it off in any other restaurant
charger. Restaurants don't pay any fee to
have a charger unit so it's a no-brainer to
have one. I even saw robots making drinks!



e-bike tour of the Hutongs
The cycling route was Ghost Street, Lama Temple, Confucius Temple, Drum
& Bell Tower, Houhai Lake, Behai Park, Nanluoguxiang and the infamous
Forbidden City. We stopped to play Jian Zi, at the Drum & Bell Towers.
Hutong is the name given to a narrow lane or alley between rows of single-
storey Siheyuan (traditional courtyard residences). Many neighbourhoods
were formed by joining one siheyuan to another to form a hutong, and then
joining one hutong to another. They give an insight to the old lifestyle of
ordinary Beijingers. People say that the real culture of Beijing lies in the
culture of Hutong and Siheyuan. The outside of the Siheyuan have concrete statues to symbolise
the inhabitant - drums are the military, books are the scholars and lions are related to royalty.
Above the door are 0, 2 or 4 knobs to indicate the importance of the person.
Since the mid-20th century, a large number of Beijing hutongs were demolished to make way for
new roads and buildings. More recently, however, many hutongs have been designated as
protected, in an attempt to preserve this aspect of Chinese cultural history.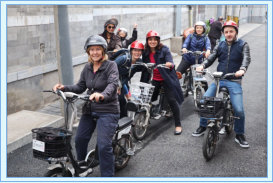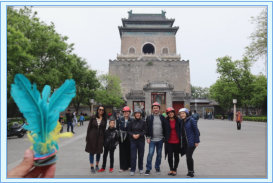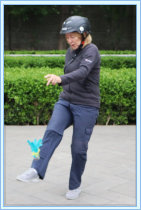 Back to School
Cookery
I went to a cookery class at The Hutong where I learnt how to use a Chinese cleaver. We learnt how to chop, slice,
shred and even bone a chicken. It was an excellent experience and great fun. We prepared a delicious menu of:
- Smashed Cucumber Salad
- Braised Chicken with Dried Lily Flowers
- Sweet and Sour Shredded Potatoes
Chinese Language
What an unexpected surprise. I had been booked into 3 double lessons for Chinese language at
the Cultural Centre for Diplomatic Missions. It was very interesting to have an understanding of
the basics with some words and simple sentences. Mandarin in the most popular Chinese
language which is written as simplified Chinese, traditional Chinese and Pinyin. I was learning
Pinyin which has 21 initials, 36 finals and 4 tones (+ neutral). It is a very difficult language to learn
because of the tones. One word has 4 different meanings depending on the tone.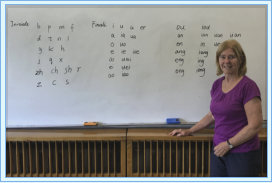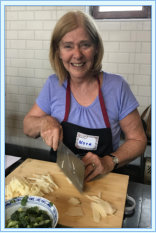 Restaurants and Food
Beijing's food is a mix of centuries-old
traditions and international influences.
China's national dish, crispy duck, originated
in Beijing. The duck is pumped full of air,
coated in a sweet maltose syrup and then
cooked for hours in a hung oven. The result is
juicy meat with crispy, candied skin. We visited a variety of restaurants with most meals consisting of several dishes shared by all of the diners.
From crispy duck, dim sum and even Japanese.

The Streets of Beijing
I could sit and watch the people and traffic
almost all day. Such is the diversity, charm
and quirkiness of Beijing. It's no wonder
that many of the older generation sit
outside on chairs in the Hutongs.
Spring in Beijing is lovely, full of beautiful
flowers but the streets get covered in the
white fluff off the willow catkins. The fluff
comes off the female trees, of which nearly
3 million willow and poplar were planted
along the roads in the 1980's. Many people
walk along wearing masks. The government
is now trimming and treating the trees to
try and reduce catkin production. (400,000
in 2017 and 300,000 in 2018 were
sterilised). They still have a long way to go!
There are many areas where you can rent a
e-bike. These are more popular than the
pedal cycles. Cars are parked everywhere,
even double parking on junctions which
makes it very difficult for pedestrians.

Click on any photo to see a slideshow of larger versions